posITIVELY INSPIRED SOLUTIONS FOR GROWTH
SpeakLife2Me
Business Solutions Strategies + Website Design & Development
At SpeakLife2Me, we want you to know that it's time to see your business vision become a reality. It's all about achieving positive results by achieving a profitable return on your investment. Our full-service offerings are fully flexible as we aim to help you reach your ultimate goals.
How Can We Add Value To You Today?
Virtual Assistance & Business Solutions
If you need a virtual freelancer's collaboration on your next project, I'm here to help. With a love for people, I provide ethical and confidential services for your next business task. Schedule a 30-Minute Discovery Session to determine if we are a good fit. Ready to Hire Me? Then, it's time to Grow!
Marketing & Website Consulting
If you need a website design & compliance, we should talk. If you need trending marketing strategies that increase your bottom line; then it's time to brainstorm. Since no two websites are exactly alike, we provide customized and converting strategies that will help your brand reach higher heights. Let's Go!
Website Development & Coaching
Do you have budgetary constraints, but still want a customized design?  What you don't know gives room for how you can grow! Website Design coaching allows us to create a customized strategy that will boost your web presence. Let's open the floodgates so you can build a better and more unique brand!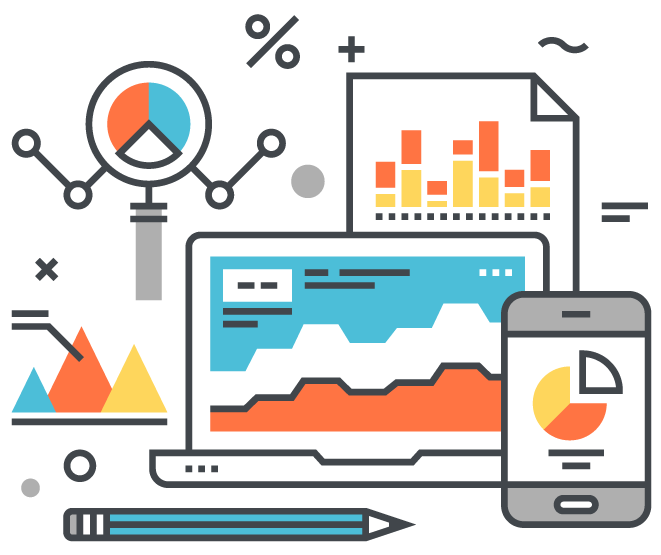 Get Started
Now!
Request an ADA/SEO Website Audit Review!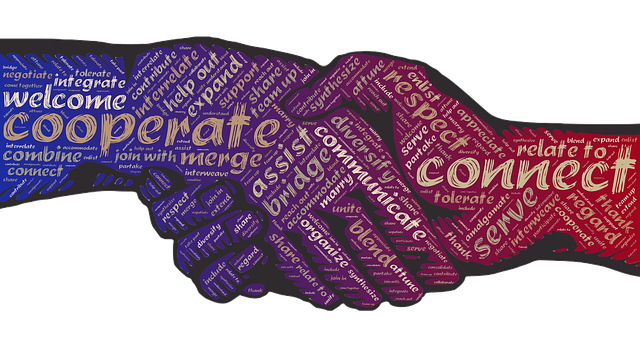 We Make it Easy to Connect With Us
 John Maxwell said, "Good communication and leadership are all about connecting. If you can connect with others at every level – one-on-one, in groups and with an audience – your relationships are stronger, your sense of community improves, your ability to create teamwork increases, your influence increases, and your productivity skyrockets." If you are ready to take a journey with us, we're ready to join you until you reach your desired destination.
Let's Go!
Recent Website Work
Website Projects
ADA Compliance
Website Design & Development
SEO & Analytics
Social Media Generation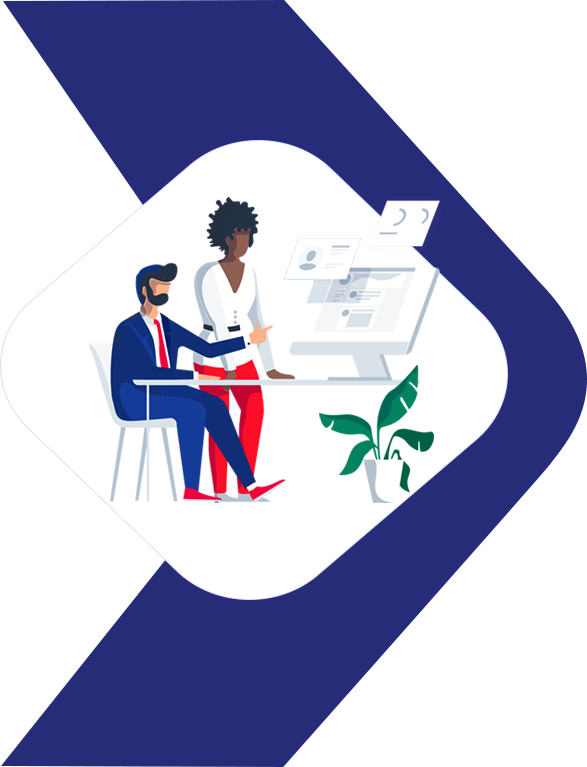 Let's Get Started
Ready To Make a Real Change? Let's Build this Thing Together!