About US
About SpeakLife2Me
We aspire to motivate and communicate empowerment to individuals and businesses that change is necessary for growth. Our passion is to deliver comprehensive coaching, training, consultation, and "possibility-focused" content and services that align purpose with socially conscious endeavors. People and organizations are like mustard seeds. They may start off the smallest, but in the end, they grow to the fullest.
Plant it.               Water it.             Watch it Grow.
Now Thrive!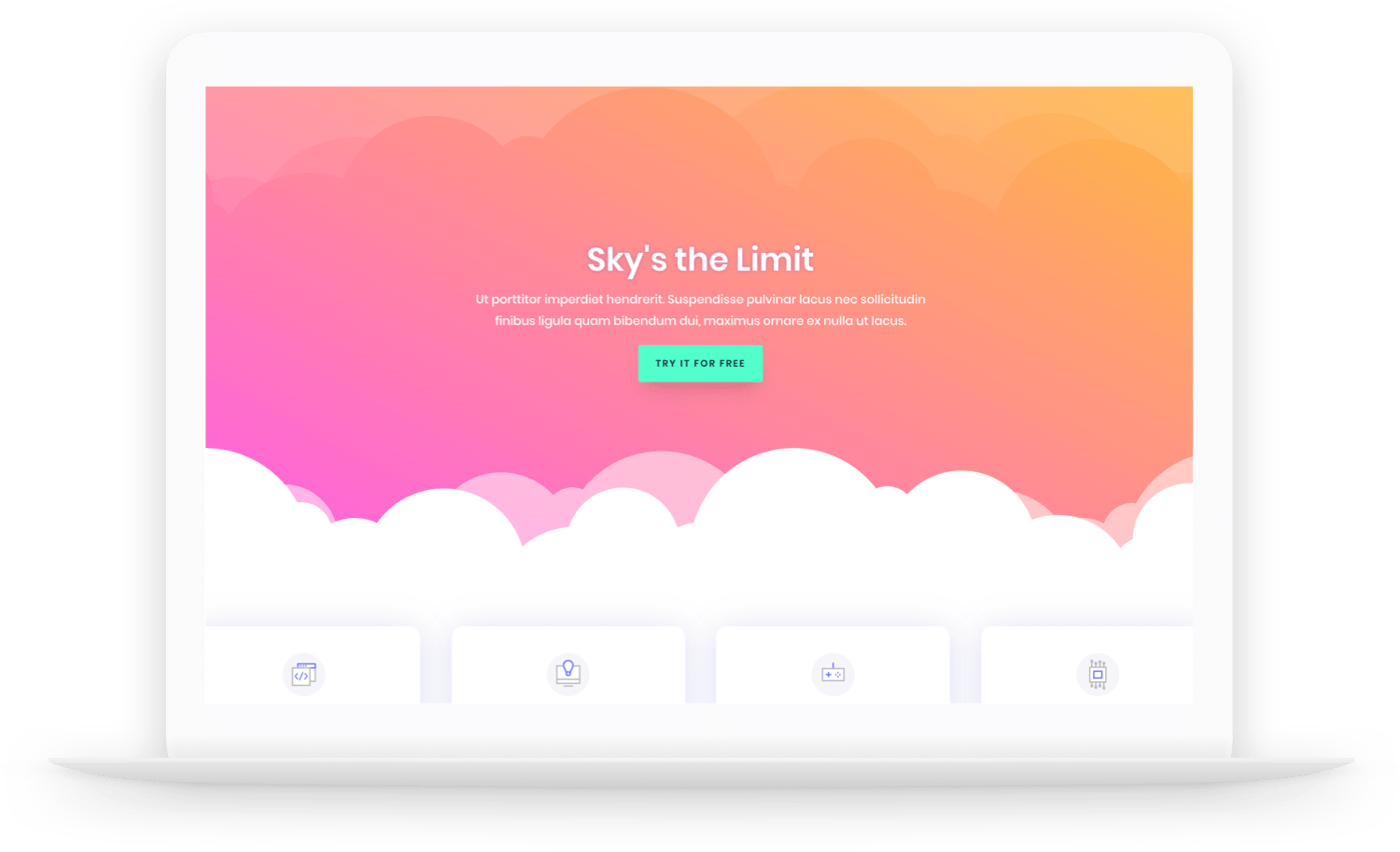 Our Approach to Your Company is to Equip & Empower
We create an atmosphere that allows us to service our clients with the highest level of excellence, dignity, and respect through unique contributory alliances.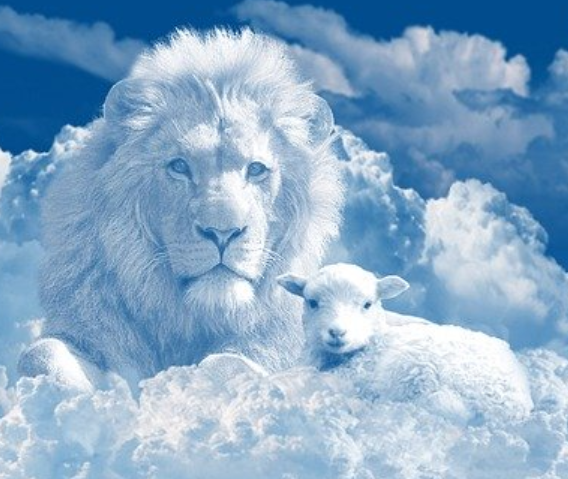 Abba Father
Chief Advisor
100% Creative Designing
100% Leading & Guiding
100% Re-Aligning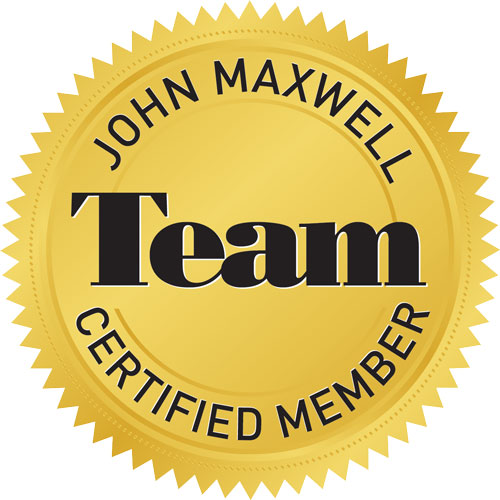 Traycie
CEO & Founder
I do and I share from the heart because I live life out loud. I enjoy "the "creative." I like the people that I'm graced to encounter. I love to inspire and encourage. I embrace the gift of being able to give. My desire is to fill the world with Light. On this journey, should it be that we cross paths, may we make the world better together.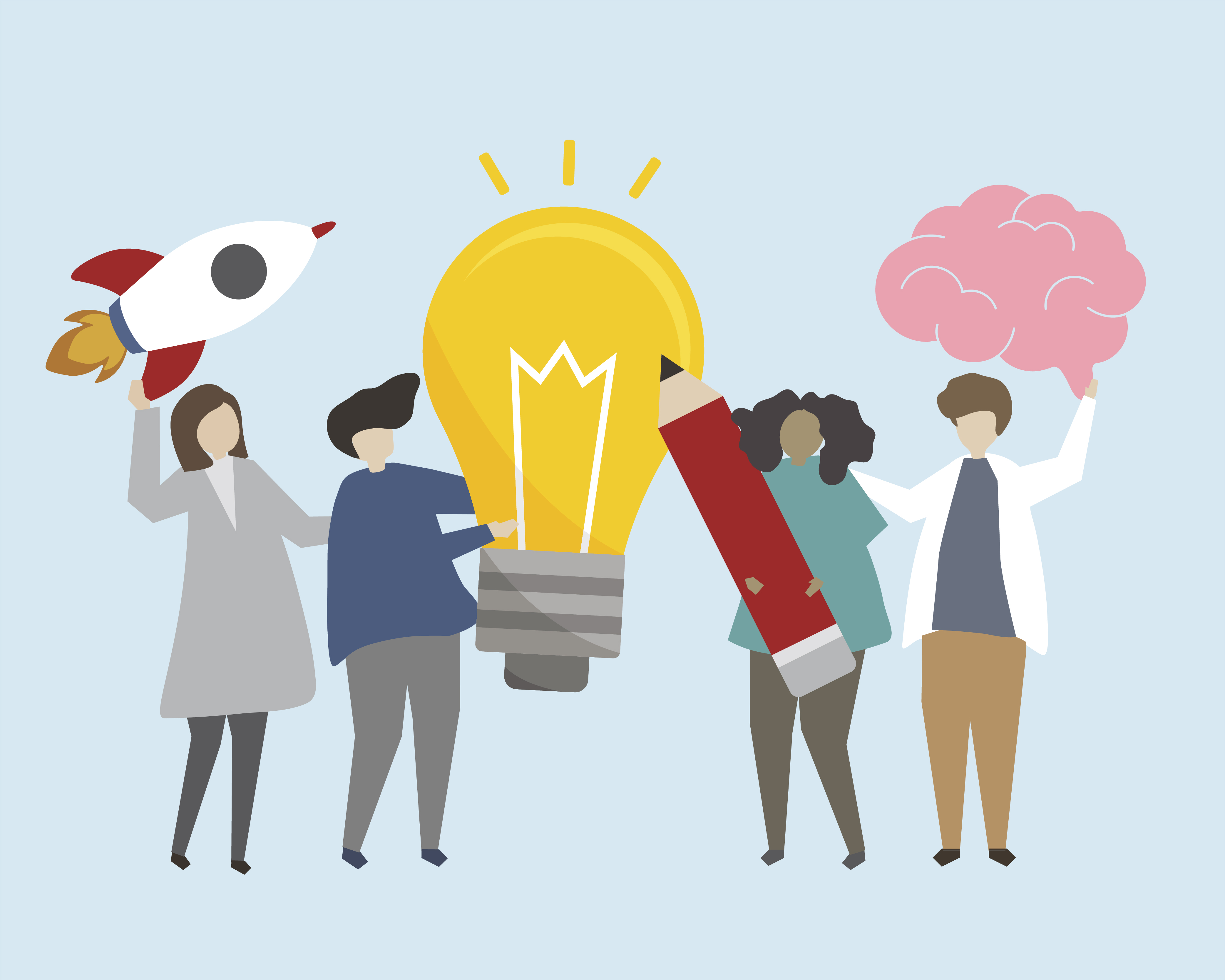 The Team
SpeakLife2Me Experts
We don't just get the job done, we provide value on your project. The key is to visualize the finish line when you start the race. The right strategy creates the right results. Ultimately, your growth is our success.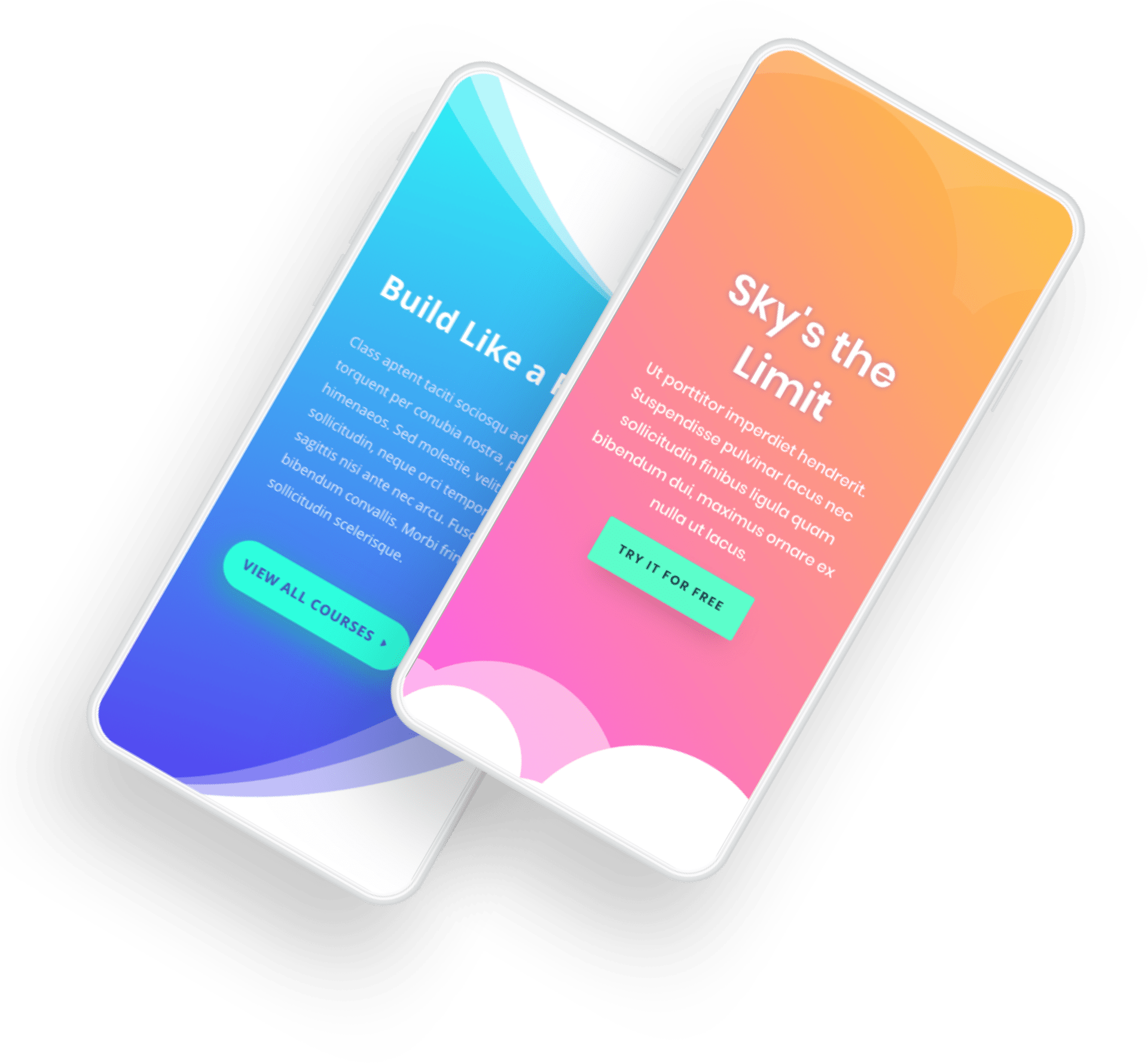 Core Values
We are committed to a comprehensive collaboration with communities, leaders, businesses, and individuals.  
Biblical Principles
We are a company founded on Biblical principles, therefore, everything we put our hands to accomplish we entrust to G-d.
Mission-Minded
We are a company that is passionately on a mission to identify, collaborate, and support sustainable projects, initiatives, and grassroots efforts that demonstrate the courage and compassion of advancing the Kingdom of Heaven. Therefore, we actively participate as volunteers and leaders on local and international levels.
Servanthood Leadership
We value the ability to serve others and the community with excellence first in order to see them develop and flourish and secondly lead with conviction and honor.
Business Strategies That We Do Best
Web Development & Compliance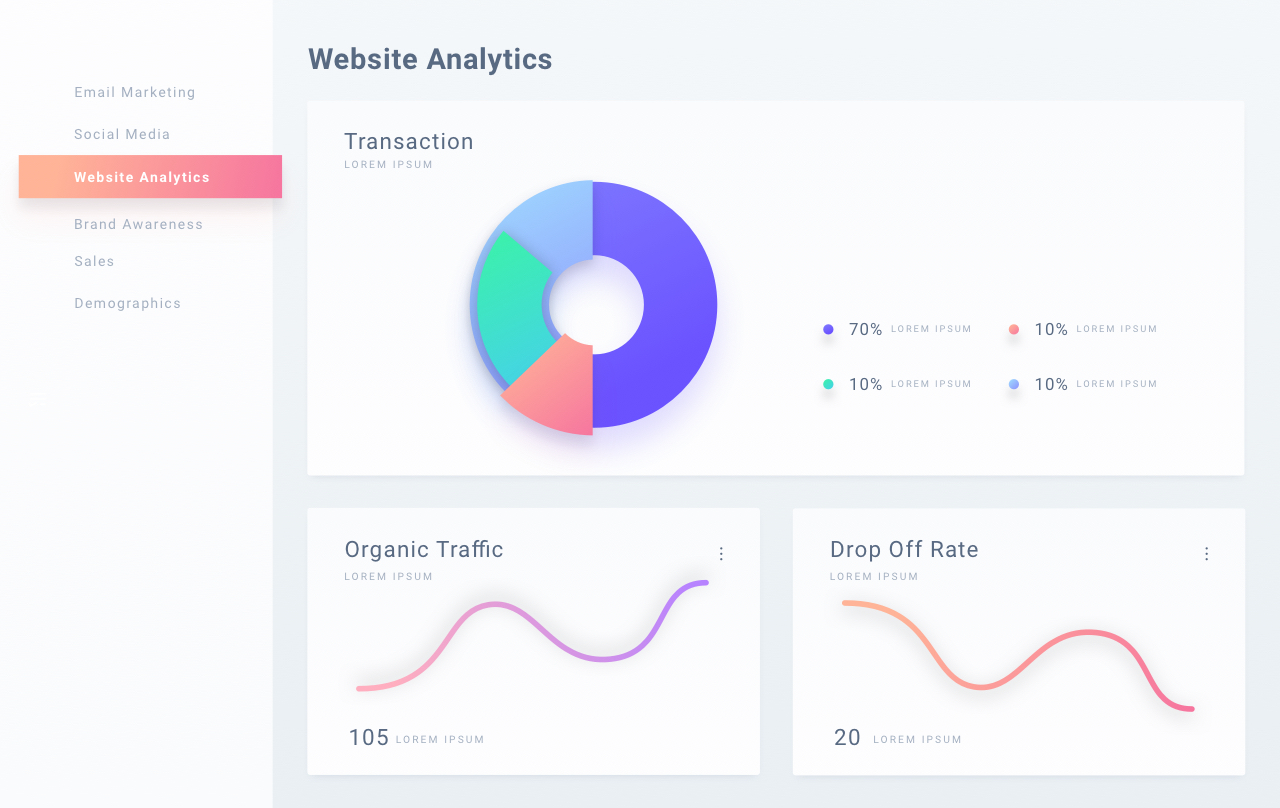 Let's Get Started
Ready To Make a Real Change? Let's Build this Thing Together!